Get In touch with us today
If you are a business, organization or community group looking for intelligent and effective ways to increase your reach or connectivity among the black community (or other targeted demographics) then VX3 Exchange has an expert team ready to work with you.
Please refer your questions and/or requests to: info@vx3exchange.com
Our team is a hybrid of industry professionals and trained members of the community – we work collaboratively with choice cultural influencers and content creators to produce media experiences that connect with vibrant audiences EVERY DAY. 
Randy Reid
CEO/Lead Strategist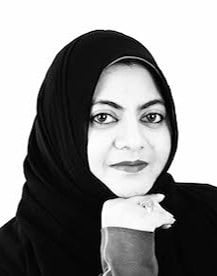 Fatima Husain
Civic Media Instructor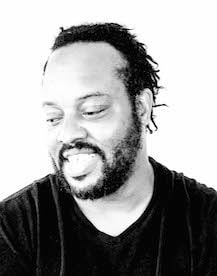 Omari Parsons
Senior Client Campaign Manager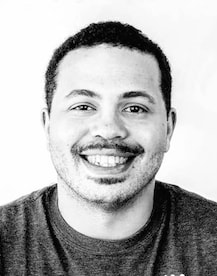 Sean Crooks
Content Lead (Music/Culture)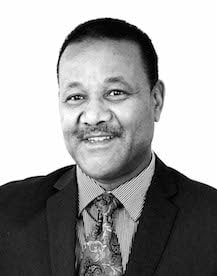 Mekonnen Bekele
Financial Controller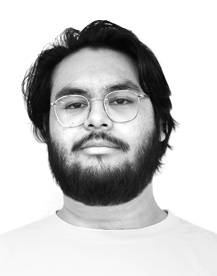 Chris Cannataro
Digital Media Specialist
If you are bright, innovative and passionate about collaborations within your community then you may be a perfect fit to contribute to our leadership team.
Visit here often for new growth opportunities:
Content Development Division Job Opportunities
Works collaboratively with our growing community of Creators to curate innovative and engaging media/arts experiences across multiple platforms. Our daily goal is to spark the creativity and connectivity of culturally relevant content produced by identified members of the community.
Assist in the direction of a digital content delivery plan meeting both client objectives and benchmarks for measurement
Collaboratively oversee digital media teams around design, production and distribution
Inspire best practices to influence community-driven content strategies
Design of graphic/video assets used to enhance various online experiences
Design physical and digital media assets for a variety of campaigns
Experience with visual layout and design tools
Coordinate the execution of social media strategies
Facilitate media monitoring and measure engagement with audiences
Plan and Schedule weekly campaigns across multiple social platforms
P/T Contract Role [IMPACT]
Experienced grasp of various creative editing suites: Adobe Creative, DaVinci, FinalCut PRO

Demonstrated knowledge of visual composition, sound & lighting

Education in Design, Animation, Visual/Audio Direction
F/T Senior Leadership Role
Oversees execution of our digital and creative content experiences

Expert knowledge of visual and digital platform solutions

Ability to manage, nurture and inspire collaborative content excellence
F/T Mid-Level Leadership Role
Professionally guide creative expression of community content

Coaching and developing content experiences

Experienced in managing broadcast, media and/or marketing ventures
Business Development Job Opportunities
Key to our enterprise solutions – we work in tandem with our Creatives to effectively resource content experiences across various properties and further align the value of community-led content with local, commercial and public sector campaigns.
Maintain customer and prospect relations, working with the agency's CRM database to monitor campaign activity
Analyze and promote value of content experiences across broadcast, event and digital platforms
Identify opportunities for sponsorship and experiential marketing for content produced and collaborated with throughout the calendar year.
Education Division Job Opportunities
As a recognized partner in education, we work to enhance contributions through the exchange of best practices and providing timely evaluation of professionally guided models in media. When successful, participants will benefit from practical experiences in the sector(s) of broadcast, marketing and content creation.
P/T Jr. Leadership Role
Manage intake of source acquisition and press releases

Evaluate and review content assets from contributors

Facilitate story board meetings and press assignments
Talent Division Job Opportunities
Become a key part of our deep and diverse pool of talent. We have a mix of volunteer and paid seasonal roles designed to improve productions and better engage with our varied audiences by way of events, content themes and structured campaigns.
Entry Level Role
Non-monetary daypart host with incentives

2-3hrs broadcast shift with fixed cut-ins each hour

Experienced with audio editing, research and social media 
Event Contract Role
Paid Film Critic for Canada's largest film festival

Video and Blog Post review of various films (relatable to our audience)

Experienced with video presentation, editing and writing