Product Campaigns are a great way to engage and build trust with your audience by way of interactive promotional content. These promotions can be live creative events or online strategies designed to achieve specific goals and produce measurable results.
"In order to engage on social, in order to attract customers, regardless of what kind of customer you have, you have to build trust."
​- Lindsay Scarpello, Strategic Communications Director at OBI Creative
Product campaigns can be as flexible as you need them to be and can be run across multiple channels and platforms. Here are a few examples.
Conduct a market survey for a dentist so they know exactly who to target on their next email campaign.
Facilitate a gift card giveaway for your local grocery store and get your food in as many mouths as possible.
Hosting a tourist destination quiz for your travel agency, to entice that newly wed couple to take that trip to Jamaica.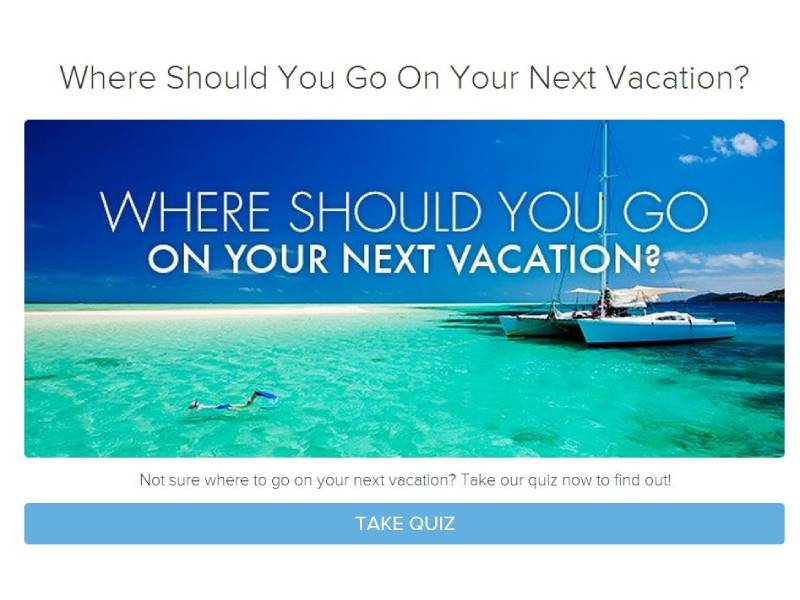 Here's why you should be taking advantage of product campaigns.
Product Campaigns on VIBE 105's broadcast and digital platforms will help your business grow by securing email opt-ins, increasing social media engagement and ultimately producing qualified leads ready to use your products and services.
​Produce Qualified Leads. Utilize survey questions to collect data from our audience that can identify hot leads. Survey questions give you the opportunity to target specific questions about your businesses products or services that can directly turn into new customers.
Grow Email Database. It's as easy as clicking a button. Get the most out of your campaign by including an email opt-in. Watch your email database grow to a large enough size to use for your own future marketing purposes.
Position for Targeting Emails.  We provide our sponsors and advertisers the tools they need to send targeted emails campaigns on their own. By collecting demographic data like zip code, age, and gender on registration forms we can pinpoint who you should be talking to and when.
And Lastly…
​We Do All The Work. We will manage the entire process from the development of digital assets to reporting on the final results.
Still Have Questions? Contact Omari Parsons at advertising@vibe105to.com